In 2011 the ACTS Church Network was initiated with the specific purpose of 'Helping churches launch churches in the greater Austin area.' Between 2012 and 2013, ACTS Church Lakeway identified a group of families who would start a new church on the north edge of Austin.
In September of 2013 ACTS Church Leander was officially launched and joined ACTS Church Lakeway in its strategy of Multiplying Followers, Multiplying Leaders, and Multiplying Churches.
Between 2014 and 2017, two additional churches joined the ACTS Network: ACTS Church Lakeline and ACTS Church Kyle.
The ACTS Church Network continues to pursue the Spirit-fueled goal of helping churches launch churches in the greater Austin area
THE aim OF THE ACTS CHURCH NETWORK IS Simple
We are disciples
who make disciples who make disciples . . .
We are churches
that plant churches that plant churches . . .
And we send changed people into a changing world.
All to the Glory of God.
Our Advisors
Becca Jones is Executive Director of Texas District LCMS Church Extension Fund and serves on the board of the Lutheran Federal Credit Union. Becca is an avid runner and is currently working to finish her Masters of Business at Concordia University Texas. She and her husband, Wally are blessed with five children and fourteen grandchildren. They are members of Faith Lutheran Church, Georgetown.
Drew Scheifele has over 15 years of experience building teams and commercializing products in US, Europe and Asia Pacific. He is currently co-founder and CEO of Salty Cloud, PBC a cybersecurity company focused on the Higher Ed sector. Drew holds degrees in Neuroscience, Cognition, Psychology and Theology. He and his wife Wendy reside in Austin where they and their children Lily and Miles attend ACTS Church Lakeway.
Shelley Gretlein is Vice President of Corporate Marketing of National Instruments and serves on the board of Austin Police Operation Blue Santa. She and her family – husband Cory, daughters Sierra and Lyla, and son Dylan – are members of ACTS Church Lakeway.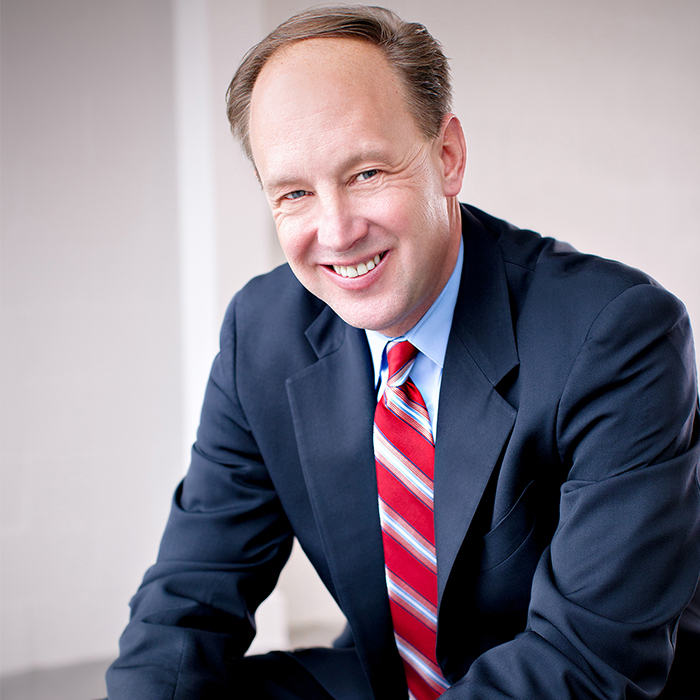 Dr. Kurt Senske is Chief Executive Officer of Upbring and serves on the Board of Directors of the Lutheran Church – Missouri Synod. He and his wife Laurie have an amazing daughter Sydney and son-in-law Cody and are members of ACTS Church Lakeway.

Rick Masselink has spent over 30 years in Operations and Supply Chain leadership positions with high tech companies such as Dell, Avaya and SunPower. He currently serves on the Management Team of ACTS Church Leander where his wife, Brenda, serves as Volunteer Coordinator.
ACTS Church Network Leader
Pete Mueller serves as the leader of the ACTS Church Network. As he helps cast a vision of the Network he also coordinates the work and plans of the Network across multiple platforms: board, staff, leadership development, and outside partners. Prior to leading the Community of ACTS, Pete served churches in Ellisville, MO, and Phoenix, AZ.
Pete also serves as Pastor of ACTS Church Lakeway.